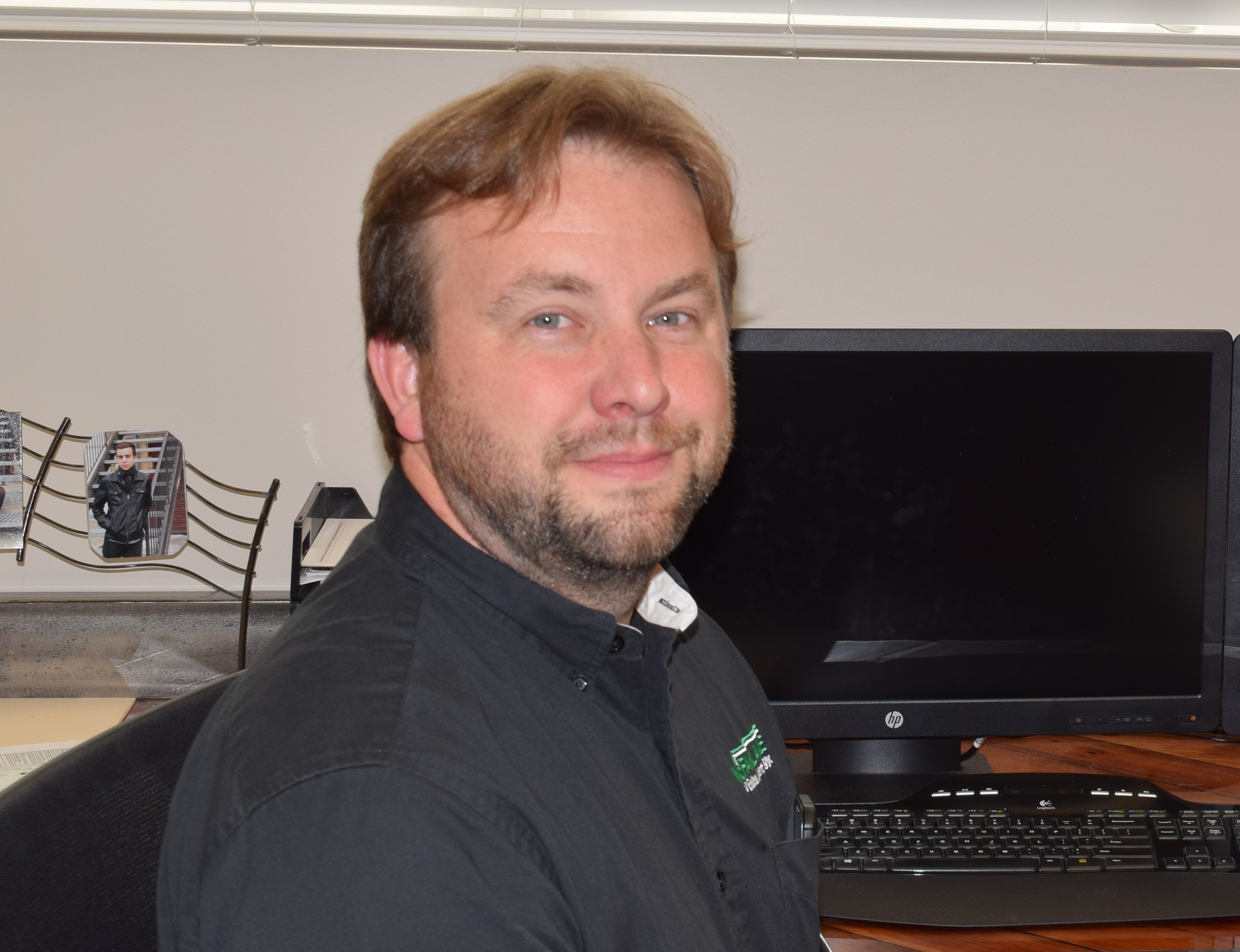 Mitch Price
President
mprice@mcfarlane-e3.com

Mitch is the President and General Manager of McFarlane, Inc. He also serves as the Industrial Division manager for McFarlane, Inc. Mitch has 20+ years of experience in the HVAC and mechanical contracting industry. He also currently serves on multiple industry advisory and director boards.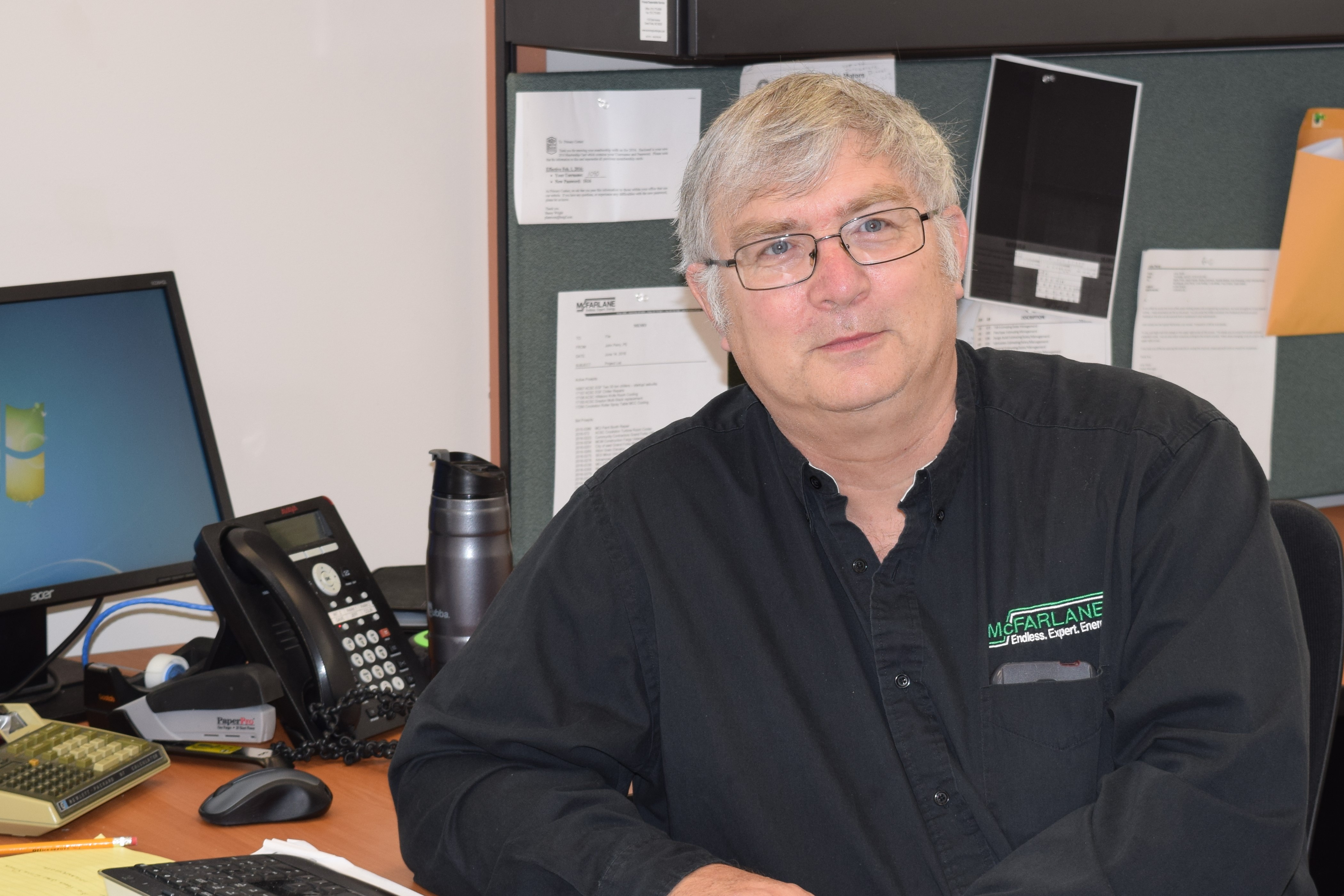 John Perry
Engineering Manager
jperry@mcfarlane-e3.com

John Perry is the Manager of the Engineering Group for McFarlane, Inc. John joined the firm in 2010 and has over 30 years of experience. He is the lead engineer for McFarlane, Inc's Design Build. John also directs many of the commissioning/retro-commissioning and TAB projects, serving as the lead commissioning agent on the UND Gorecki Alumni Building, which was awarded LEED's highest ranking of Platinum.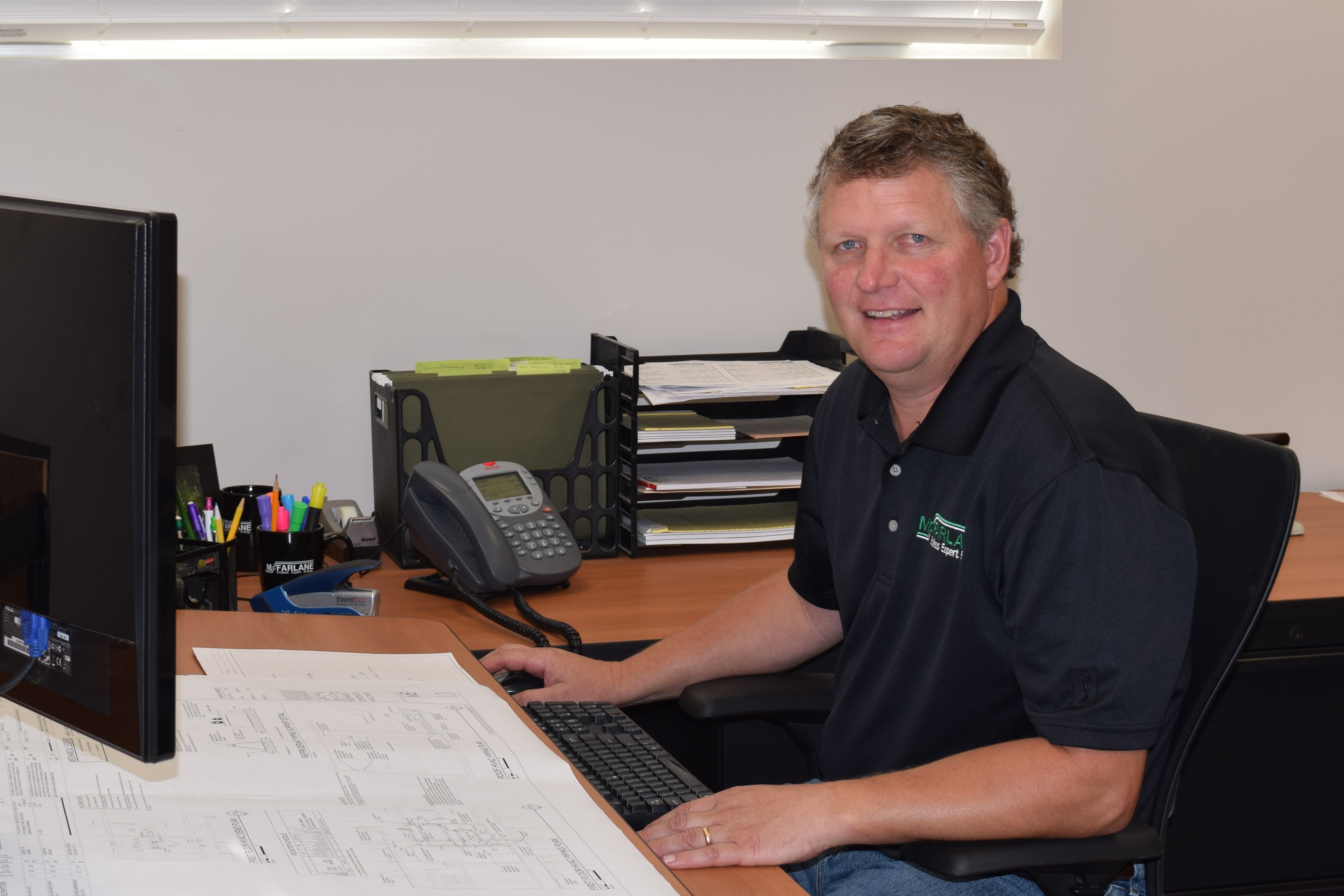 Bill Stauss
Estimator/Project Manager
bstauss@mcfarlane-e3.com

Bill is McFarlane, Inc's main estimator for Commercial HVAC, Plan & Specification and Design Build projects. Bill also has Project Management responsibilities for those types of projects. He has experience in both the public and private sectors, and has coordinated much of McFarlane, Inc's work at the Grand Forks Air Force Base. Bill joined McFarlane, Inc. in 2008 and has over 20 years of experience in the HVAC contracting business.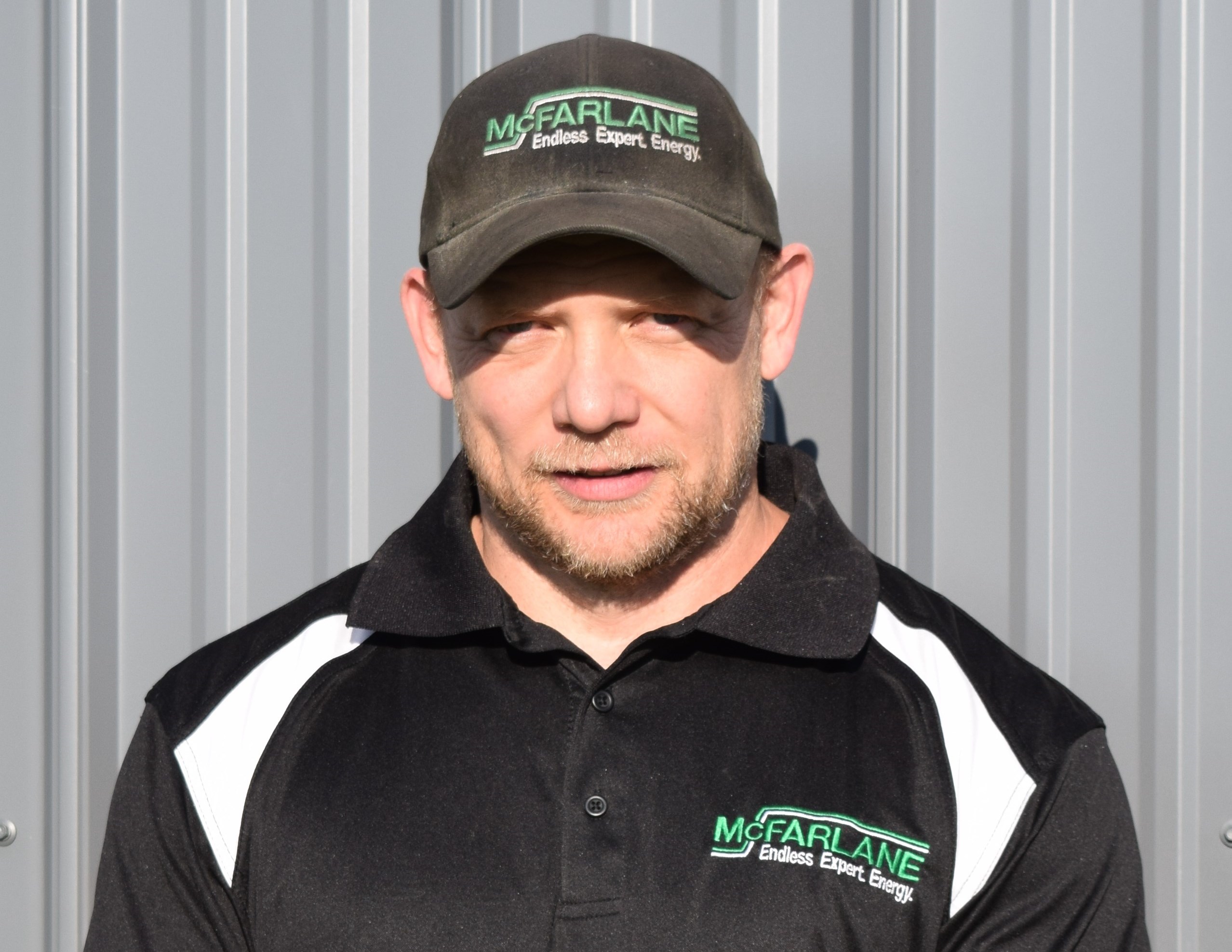 Jason Hayes
Fabrication Manager/Shop Foreman
jhayes@mcfarlane-e3.com

Jason is the Fabrication Manager, in charge of shop production, quality control, fabrication and scheduling. Jason is also the company Safety Manager. He joined McFarlane, Inc. in 1997 and has been in charge of the shop since 2000.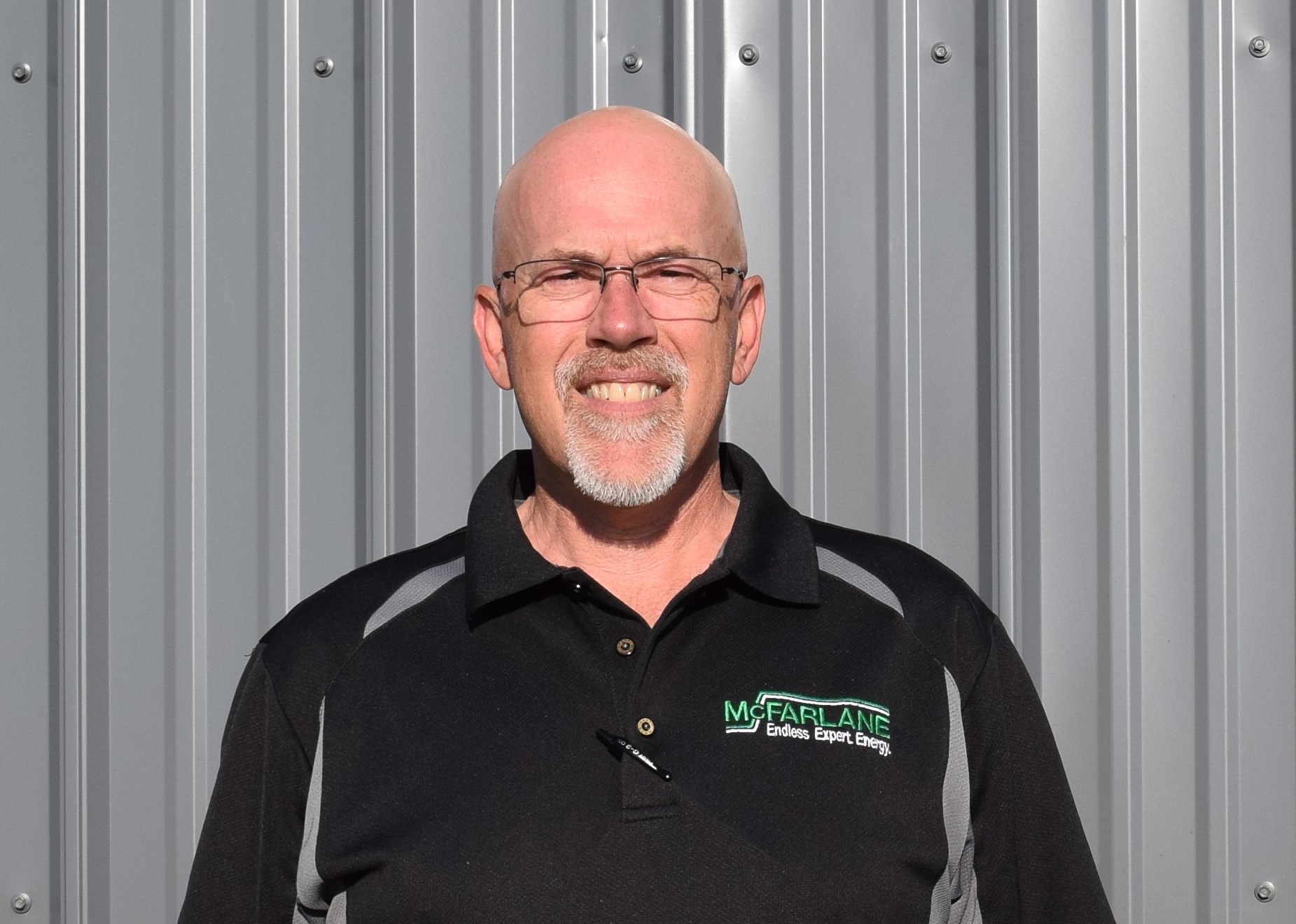 Larry Sloan
Project Manager
lsloan@mcfarlane-e3.com

Larry is one of the company's commercial and industrial Project Managers. Larry joined McFarlane, inc. in 1997 as a field installer and has been involved in the construction trades since 1988. He also coordinates special projects and company improvement measure.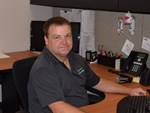 Jeff Erickson
TAB Manager
jerickson@mcfarlane-e3.com

Jeff is the Testing, Adjusting, and Balancing (TAB) manager for McFarlane. He has over 18 year of experience in the TAB industry. Jeff holds National Environmental Balancing Bureau (NEBB) certifications in Air & Hydronics Balancing, Building System Commissioning, and Retro Commissioning. He has also served as President of the North Central Chapter of NEBB.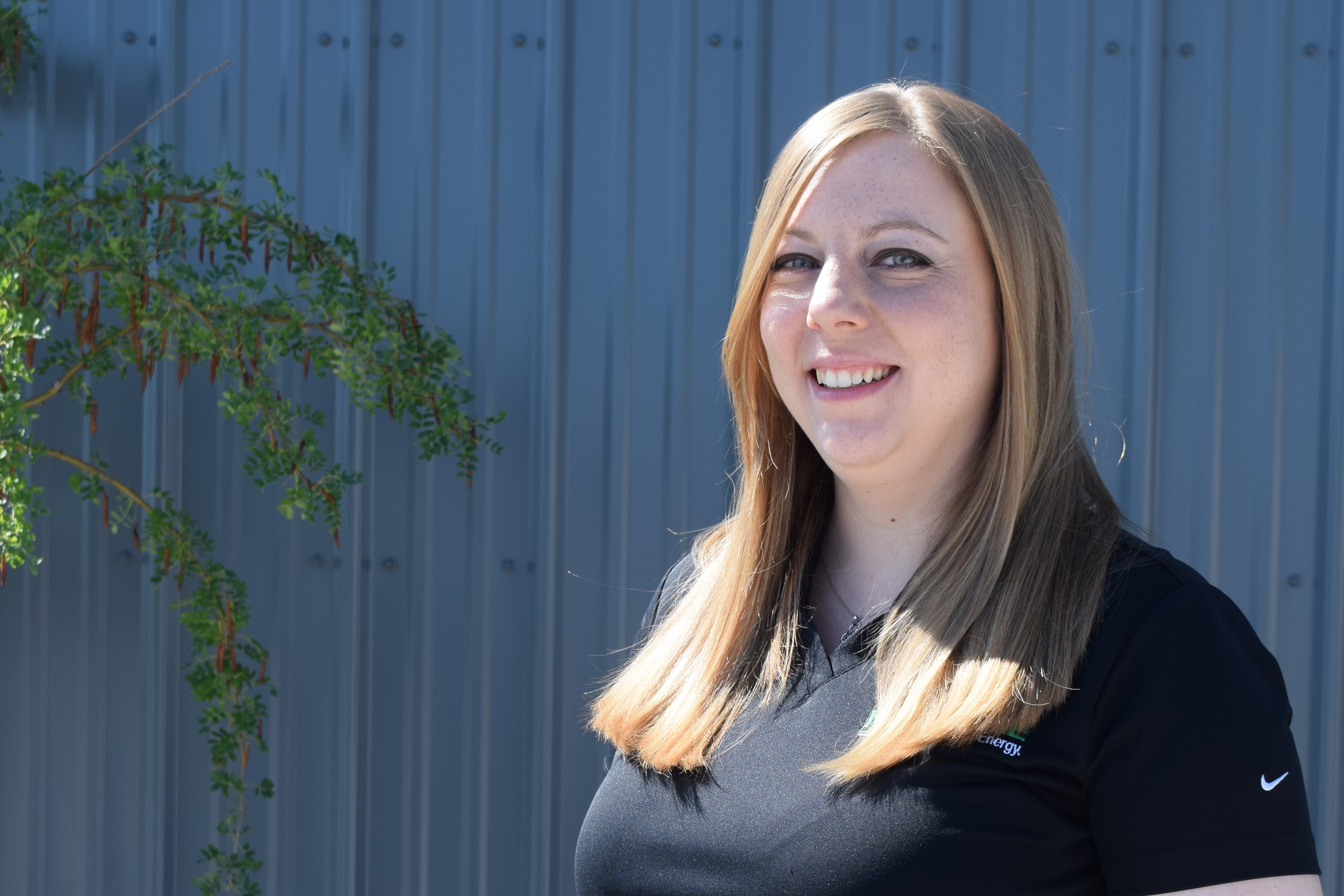 Becky Evenson
Office Manager
bevenson@mcfarlane-e3.com

Becky is the Office Manager, Project Administrator and Accounting Clerk at McFarlane, Inc. She is responsible for payroll, personnel, accounts receivable, accounts payable, invoicing and all other office related tasks. Becky joined our firm in 2010 and brings over 10 years of experience in various office positions.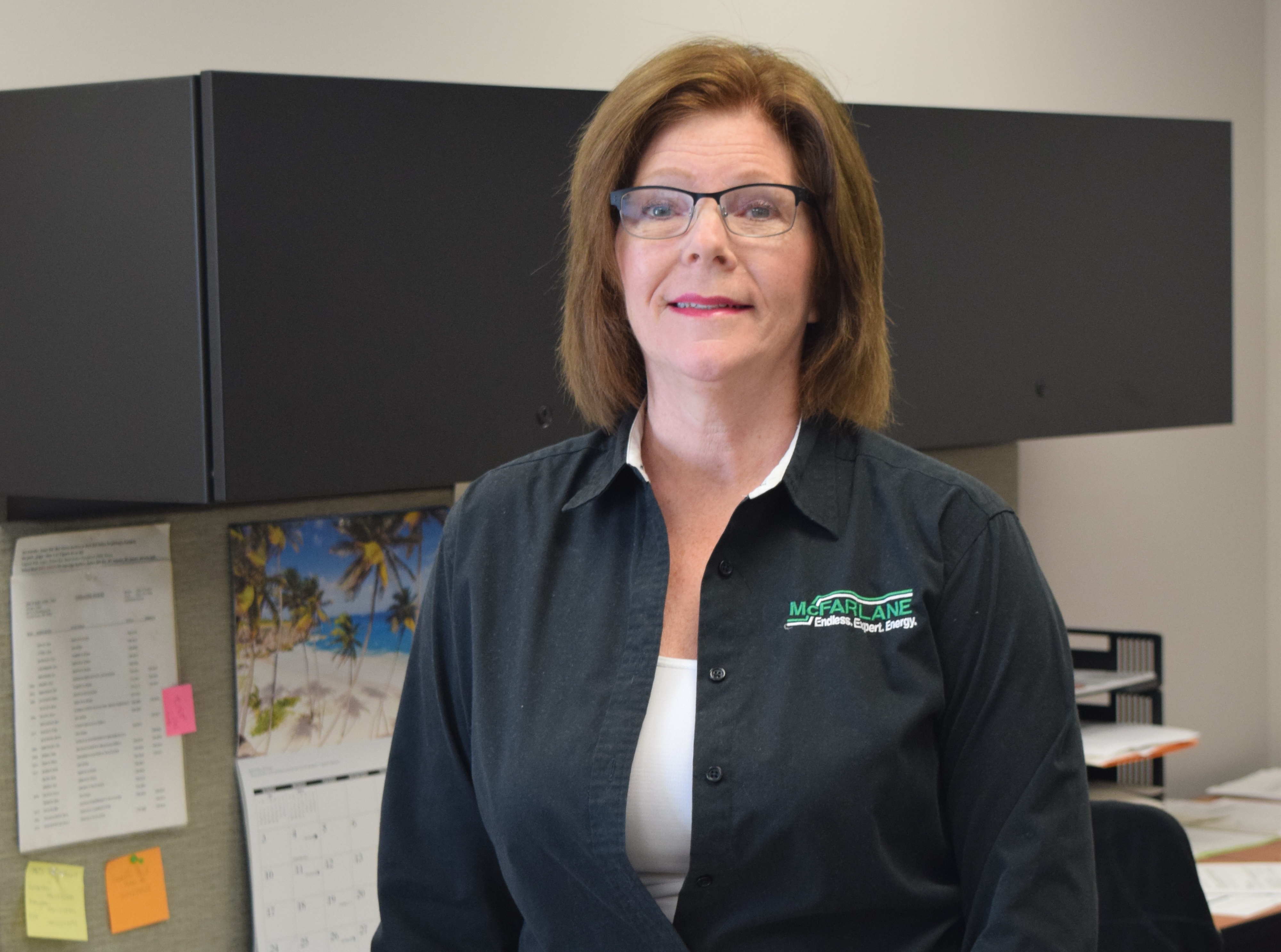 Barb Tharaldson
Service Coordinator
btharaldson@mcfarlane-e3.com

Barb is the Service Coordinator at McFarlane, Inc., and has been with us since May 2013. Her responsibilities include scheduling service technicians, billing and marketing functions. Barb has previous experience in the mechanical contracting service industry, as well as over 20 years in advertising/marketing.